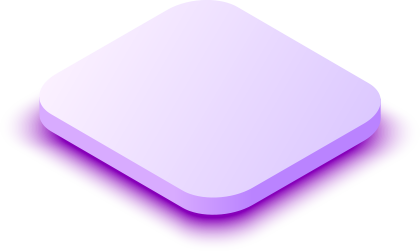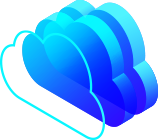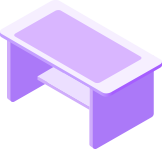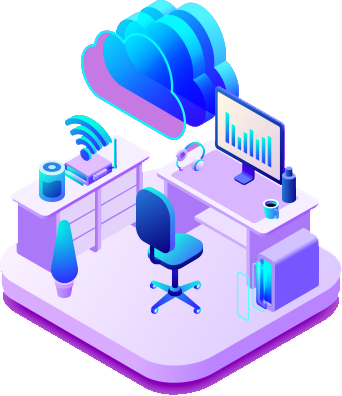 Profesionalne Usluge i Rešenja
Ni jednom biznisu nije lako da odluči koju vrstu tehnologije da koristi. BitWise je tu da Vam pruži punu podršku.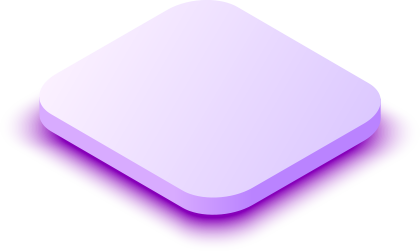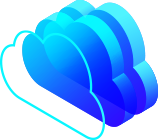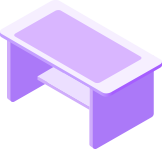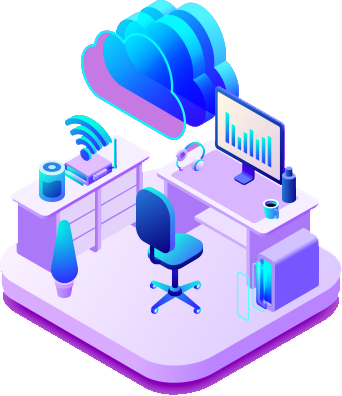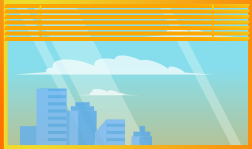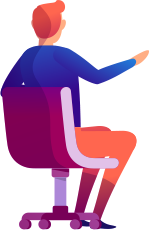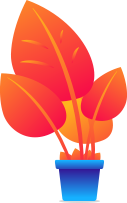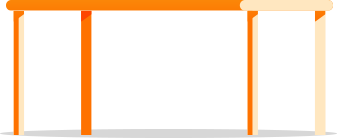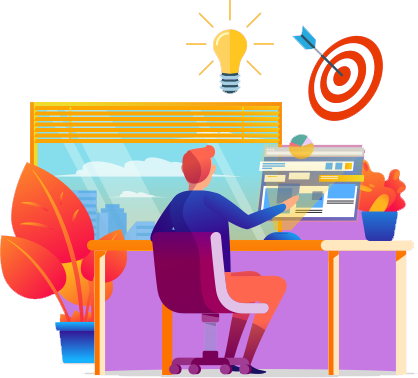 Design & Development
Svaka linija našeg koda je optimizovana, čista i pregledna, pažljivo izgrađujući sofver za potrebe Vašeg biznisa.
BitWise Proces
Vodimo računa o specifičnim poslovnim potrebama naših klijenata i podržavamo ih tokom celog puta: od ideje do njene realizacije.
Uvek izlazimo u susret očekivanjima klijenata
Stvaramo interaktivne, user friendly aplikacije visokih performansi, pomažući kompanijama da posao popnu na potpuno novi nivo.
00

hr

U razvijanju sofvera
00

%

Zadovoljnih klijenata

Projekti koje smo uspešno realizovali
Dela govore više od reči

Jean Mark Equipment4Hiking
We Are Happy, And Our Customers Are December Delighted.
We thought to create a mobile app where to make customer interaction more comfortable, and Bitwise House has helped us achieve that with less than we budgeted. High-performance software with zero glitches noticed so far. We are happy, and our customers are delighted. The most exciting part of our working experience was the friendliness and professionalism on the part of the Bitwise House team. We'd be thrilled to work with Bitwise in the future, and we think you should, too.

Jillian Smith - One Touch Events
"We're Experiencing An Uptrend In Conversion Rates."
We needed some website maintenance as we had no web developer on our team, we were fortunate to stumble upon Bitwise House from our online search. Not only did they do a stellar maintenance service, but they also opted to help us maintain our website every month, and everything has been going smooth since then. Our website is now regularly updated. A little tweak to the design has made it more attractive, and I think that's the reason we're experiencing an uptrend in conversion rates. Need a developer? You need Bitwise House.
Jim Michaelson - Gamemaniakings
"I Love My New Website"
Hats off! Bitwise stands out as the best web designers and developers I have worked with, and trust me, I've worked with quite a good number having worked as a marketing manager before moving on to start up my own business. I love my new website's, it's user-friendly, thanks to Bitwise. The interface is captivating, and although it took a while to kick off in earnest, the leads generated since I started working with Bitwise have been fantastic. What's more? I really enjoyed the customer service Bitwise offered; the helpful team was always there to attend to my queries and complaints.


Vrednosti koje delimo su nam omogućile da opstanemo na tržištu
Najnovije na našem blogu
Saznajte najsvežije novosti iz IT sveta